Garryhinch Wind Farm Draft Layout Flyover Video
Videos may not display if the option to 'Use necessary cookies only' has been selected.
In this case, please click the link here to view the Garryhinch Wind Farm draft layout flyover video.
Garryhinch Wind Farm Consultation Material – Winter 2022
In recent months, the project team has been advancing the design of the proposed development and now wishes to consult the local community about the proposed draft layout for the wind farm.
To view the latest Public Consultation Material please click on the links below:
Project Information Booklet Winter 2022  
Community Engagement Sessions
We would like to take this opportunity to thank everyone who attended the Community Engagement Sessions which took place on the 1st, 2nd and 3rd of November 2022.
Join Our Mailing List
To keep you informed of all relevant project updates Bord na Móna is providing the option to subscribe to our postal service to provide you with project updates.
If you wish to participate in this service for the Garryhinch Wind Farm project, please click here to register
The Project
The purpose of the Garryhinch Wind Farm is to generate renewable electricity for the domestic electricity market in Ireland.
Community Benefits
We ensure that local communities in the area benefit from the development of our wind farms by providing various benefits arising from their construction and operation.
Communications
We are committed to continuing to keep local residents informed about the proposed wind farm.
Compliance
Fulfilment of statutory and regulatory obligations is at the forefront of the Garryhinch Wind Farm project.
Wind Energy
Wind generated 36% of all electricity in Ireland in 2020, second only to natural gas.
42% of all electricity generated in 2020 came from renewable sources.
Ireland has a national target to move to 80% renewable electricity by 2030.
Ireland had a total installed wind capacity of 4.3 GW at the end of 2020 - an increase of 180 MW on 2019.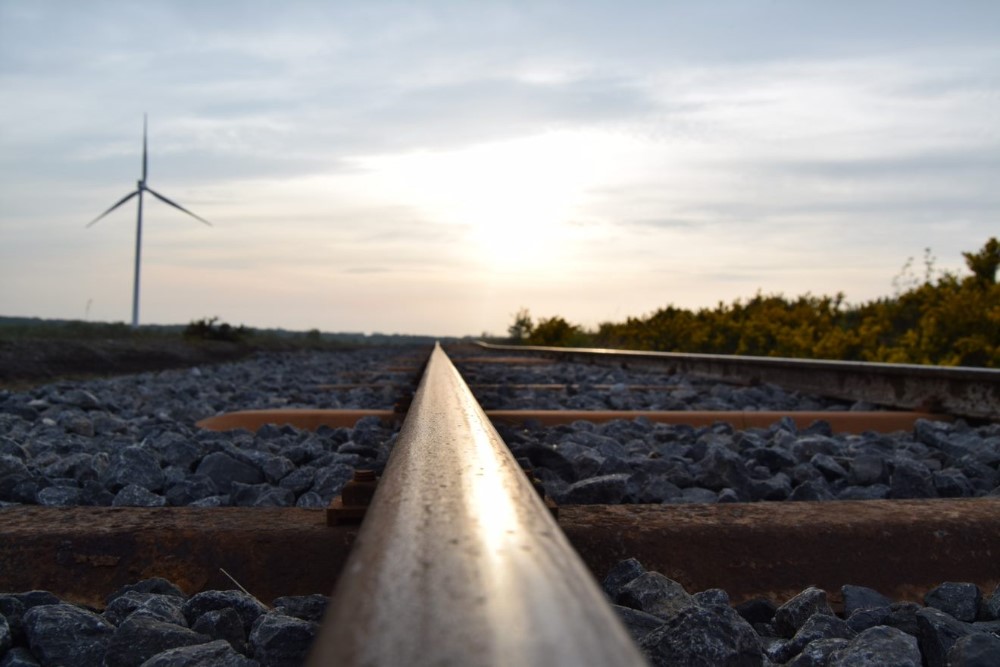 For independent advice and information on wind energy.
If you require further information, please contact us.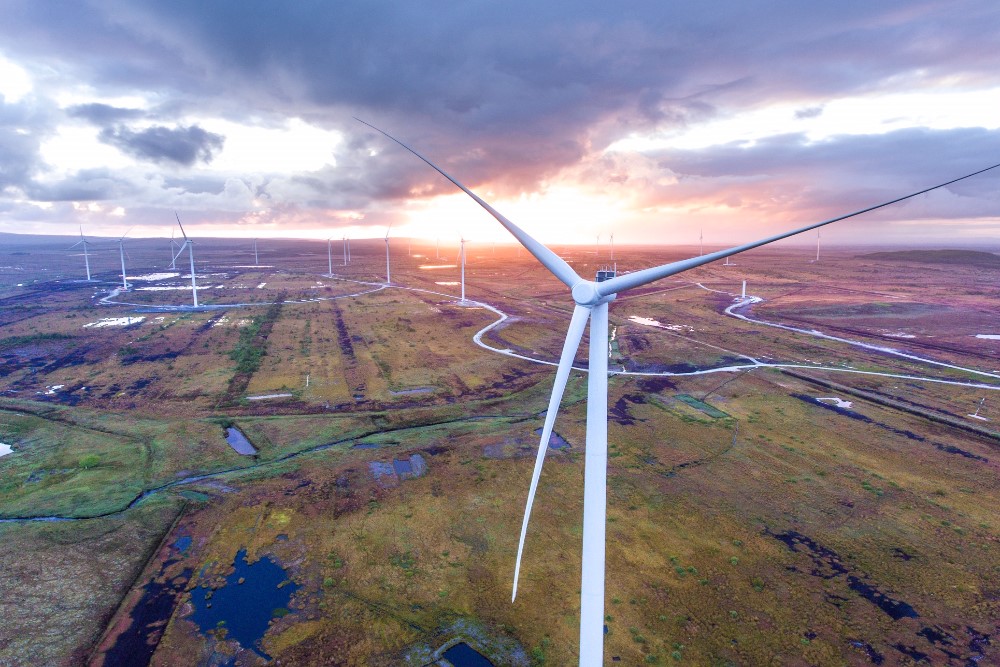 If you would like to visit our Mountlucas Wind Farm, please contact us for a tour.